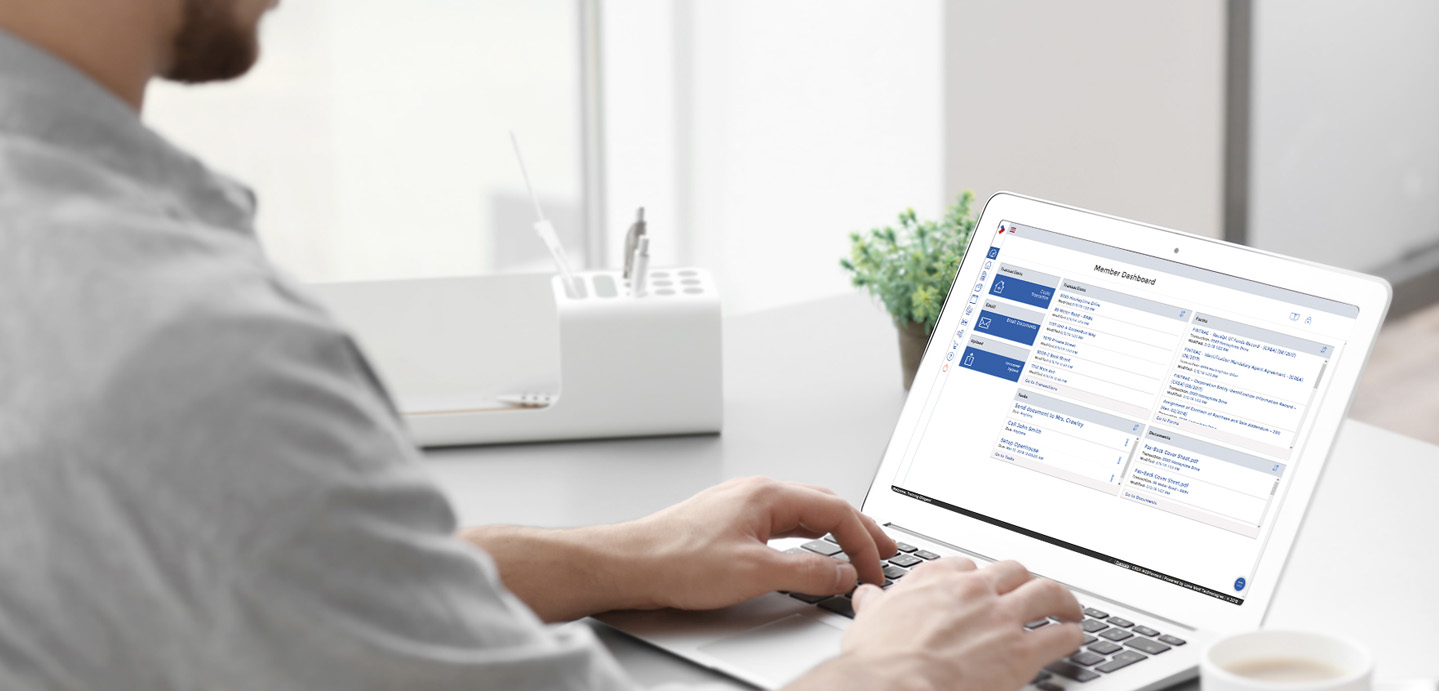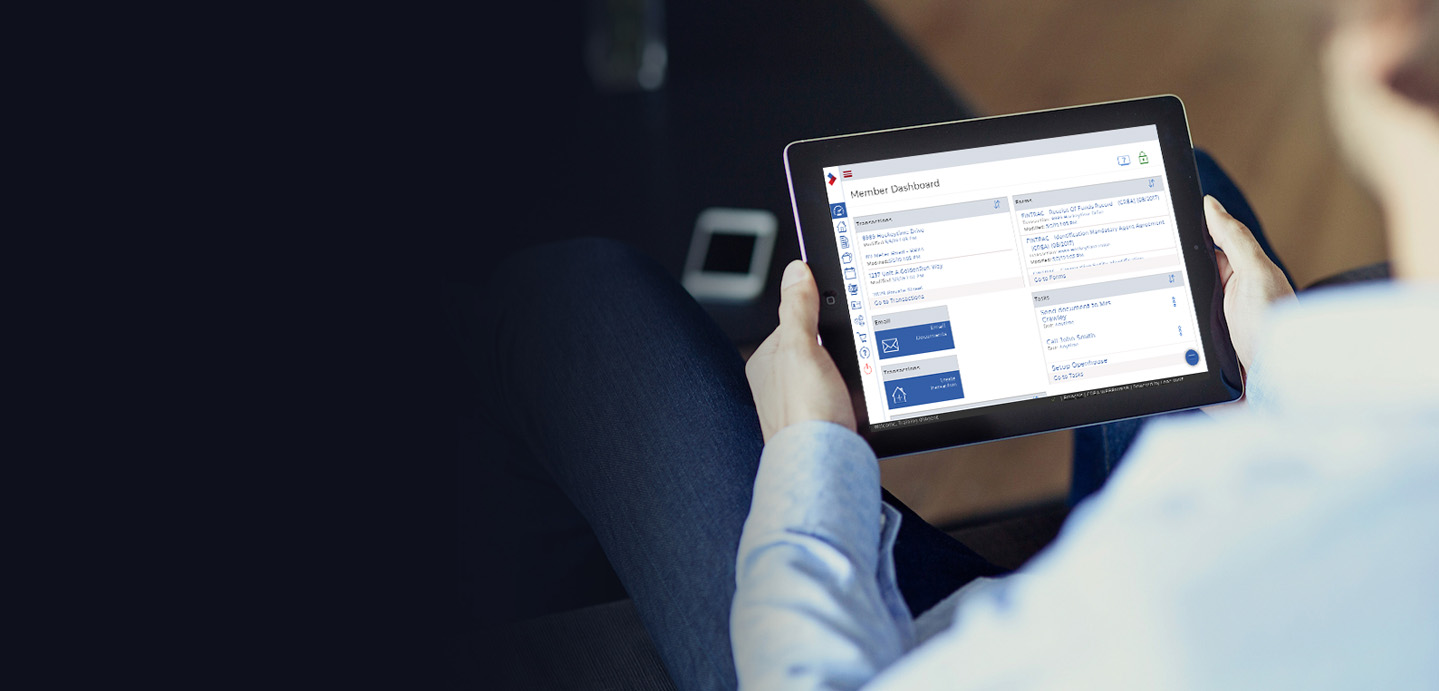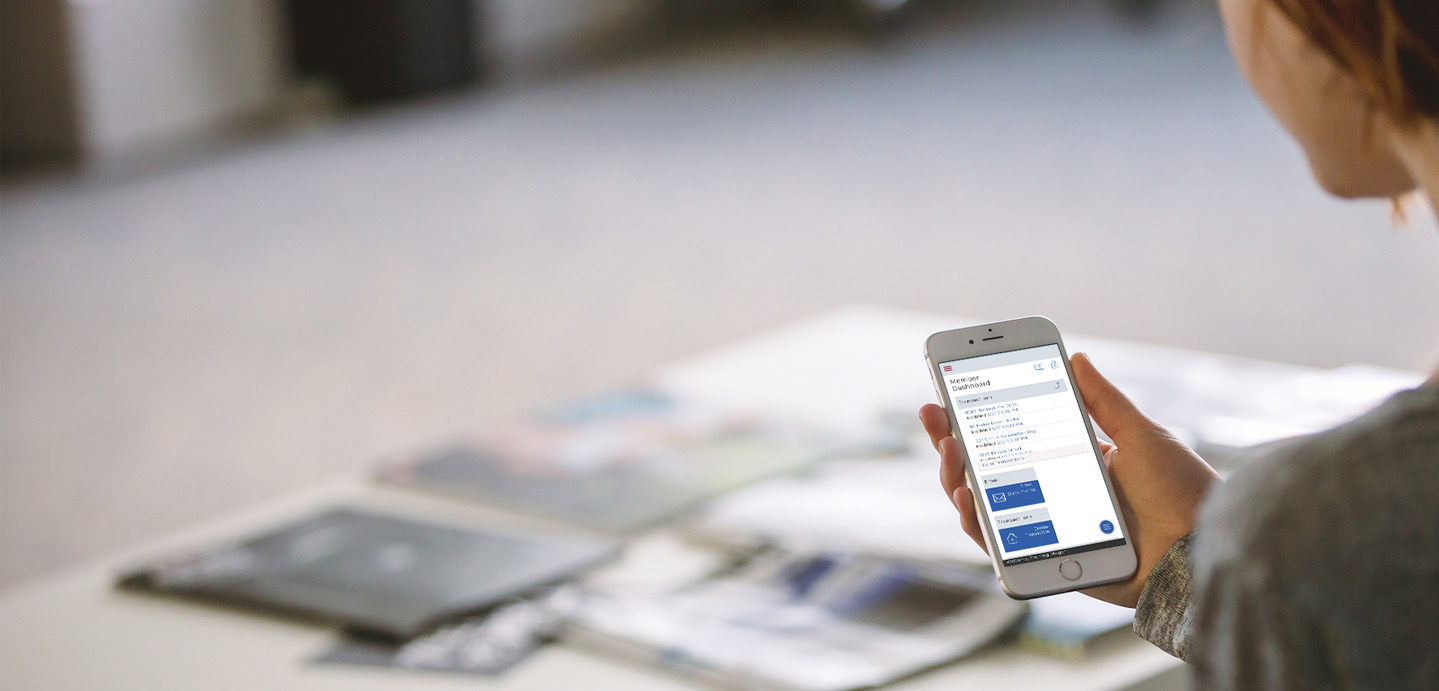 CREA WEBForms® is rated by REALTORS® as being the most-valued CREA product.
Proudly owned by REALTORS®. Discover how CREA WEBForms® simplifies your real estate transactions.
CREA WEBForms® is the hub where REALTORS® can easily create and share real estate forms with clients. Providing you with the most up-to-date forms from your board or association, including commercial, FINTRAC, and International Referral forms. CREA WEBForms® is included as part of your annual fees as a member benefit
CREA Member Support is available to answer your questions. Monday to Friday 8 a.m. – 8 p.m.